Submit your metric ideas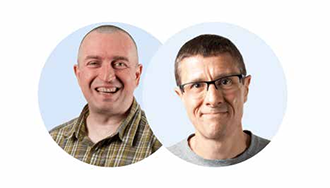 Want to request a metric? If you have an idea for a useful metric, send us a brief description and we'll ask one of our expert DBAs to create it for you.
Want to submit a metric idea? Send us your commented T-SQL and we'll test and document it for you. If you're happy to be acknowledged as the author, send your contact details too.